We Are Honored To Have Received JVZoo Product Of The Day!
These Revolutionary Assets Are Redefining The Video Landscape!
The video below reveals all...
WORKS WITH VIRTUALLY ALL VIDEO CREATORS AND VIDEO EDITORS, MAC OR PC!
As you probably guessed from our name, video assets like these have never been seen in the marketplace and promise to shake things up and turn a lot of heads.
These "self-drawing" animations give you the power to create a hybrid combination of whiteboard and traditional animation styles in a revolutionary new way that is sure to increase viewer engagement and help keep their attention from start to finish. Additionally, these assets can be used in pretty much any video creator and video editor on the planet!
It Truly Is As Easy As 1-2-3!
These assets work in virtually every video creator and video editor on the planet. Simply place them where you want them to show up and you're done - NO whiteboard software required whatsoever, and NO animation or timing settings to mess with!
Step 2. Add Optional Text and/or Sound
Add whatever you like to complete your video! When using our assets, all you really need is some text and music (voice overs work great too!) and you've got a stunning, professional looking video ready to show to the world!
Step 3. Export Your Video
Once you're done, render your video using whatever software you like and, well, if you're looking for more steps... there are none. That's all it takes!
First Up: 10 Self-Drawing Characters, Each With 11 Versatile Poses So That You Can Cover The Entire Spectrum Of Emotions And Tell Any Story!
Tip: Like all the assets in this collection, animated AND static files are included so that you have maximum flexibility and significantly more usage possibilities! Also, mix and match characters for added excitement and variation!
Here's just 1 of the 10 characters demonstrating all 11 included poses: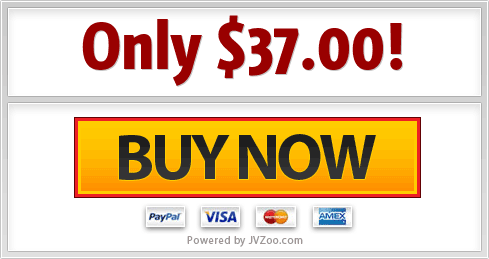 Next On The List Are 10 Self-Drawing Backgrounds In Animated And Static Formats!
Tip: Like the characters above, several of these backgrounds have subtle animations that take place after the drawing animation completes!
We've Got To Give You Props! Here Are 20 Versatile Self-Drawing Props In Animated And Static Formats For Your Use!
Tip: Of course these props are going to rock your videos, but remember, they are equally awesome when used on websites, emails, print materials and more!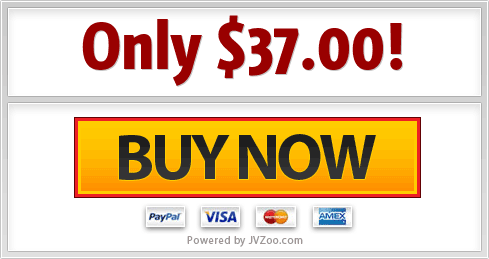 The World Of Social Media Is Now At Your Fingertips With These 10 Self-Drawing Icons In Animated And Static Formats!
Tip: Use them in your video outros, your calls to action, when referencing social media companies and much, much more!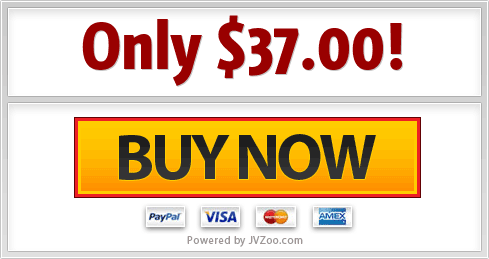 And Finally, One Of The Most Overlooked Of Video Assets... The Speech And Thought Bubble! Here Are 10 Self-Drawing Bubbles In Animated And Static Formats!
Tip: They work incredibly well WITH or WITHOUT characters!
Well, here we are... the awkward part of our date...
No kissing required, however! Just be aware that the insane low price you currently see on this page is due to our launch, and it will be going up gradually throughout the course thereof. And once the launch period is over it will be increased to a more "rational" price for a collection like this. We do not play with fake scarcity. So we want to make sure you take advantage of this offer and snap up these brand new video assets at the lowest possible price!
Wishing You Much Success!
Skype: niranjan.pradhan14
Every effort has been made to accurately represent the product(s) sold through this website and their potential. Any claims made or examples given are believed to be accurate, however, should not be relied on in any way in making a decision whether or not to purchase. Any testimonials and examples used are exceptional results, don't apply to the average purchaser and are not intended to represent or guarantee that anyone will achieve the same or similar results. Each individual's success depends on his or her background, dedication, desire and motivation as well as other factors not always known and sometimes beyond control. There is no guarantee you will duplicate the results stated here. You recognize any business endeavor has inherent risk for loss of capital. Basically, we can't FORCE you to TAKE ACTION, so therefore we cannot promise success.

Disclaimer: We do NOT believe in get rich quick programs. We believe in hard work, adding value and dedication to reach your goals. It's a fact that one that does not take action will see no results whatsoever. The results featured on this page are not the norm and are extraordinary results from hard work, commitment and dedication by following through and taking action. You will get no results whatsoever if you assume by soaking up information products, joining program after program your life will change with riches. This is not for you. Your results are based upon your actions. If you want a magic button that will fulfill your life with riches then please leave this page and do NOT purchase. Our products are intended to help you share your message with the world while growing your business. We don't make any guarantees about your own results because we don't know you. Results in life are solely based on decisions made. We are here to help and guide you to move forward faster by giving you awesome content, direction and strategies to reach your end goal. Please check the content thoroughly on this page and that you are committed to taking relentless action and will put in the effort before you decide to make a purchase. If not then please leave this page and do not purchase.