First Up: 10 Self-Drawing Characters, Each With 11 Versatile Poses So That You Can Cover The Entire Spectrum Of Emotions And Tell Any Story!
Tip: Like all the assets in this collection, animated AND static files are included so that you have maximum flexibility and significantly more usage possibilities! Also, mix and match characters for added excitement and variation!
Here's just 1 of the 10 characters demonstrating all 11 included poses: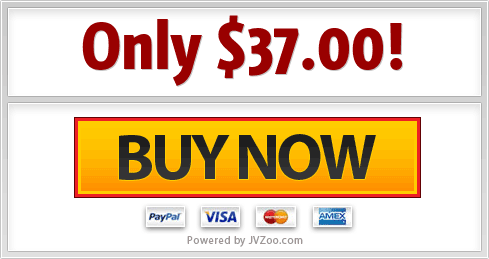 Next On The List Are 10 Self-Drawing Backgrounds In Animated And Static Formats!
Tip: Like the characters above, several of these backgrounds have subtle animations that take place after the drawing animation completes!
We've Got To Give You Props! Here Are 20 Versatile Self-Drawing Props In Animated And Static Formats For Your Use!
Tip: Of course these props are going to rock your videos, but remember, they are equally awesome when used on websites, emails, print materials and more!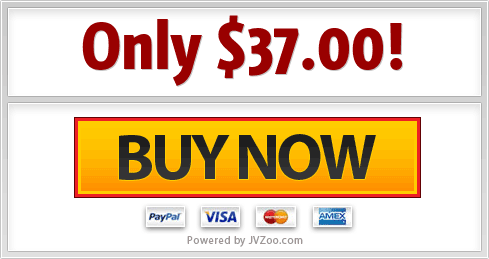 The World Of Social Media Is Now At Your Fingertips With These 10 Self-Drawing Icons In Animated And Static Formats!
Tip: Use them in your video outros, your calls to action, when referencing social media companies and much, much more!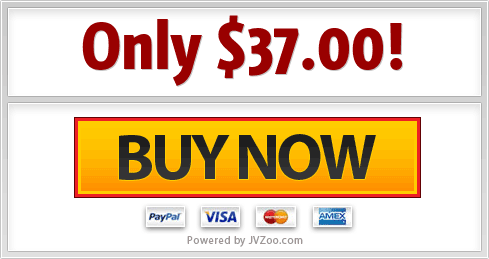 And Finally, One Of The Most Overlooked Of Video Assets... The Speech And Thought Bubble! Here Are 10 Self-Drawing Bubbles In Animated And Static Formats!
Tip: They work incredibly well WITH or WITHOUT characters!