​Receive All Of Our Characters With Additional Skin Tones For Added Options And Diversity!
Tip: This has been a recurring request from our customers, and this upgrade effectively doubles your options when it comes to stunning self-drawing characters!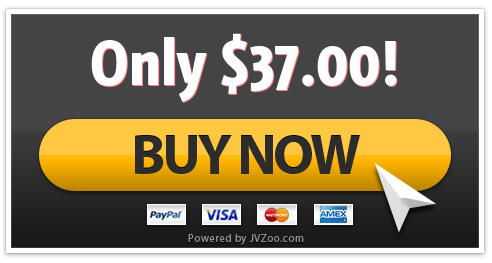 Next On The List Are 10 Self-Drawing Buildings In Animated And Static Formats!
Tip: Sometimes you don't want an entire background and simply need some added points of reference and variation in your video. These buildings do that and more... and you can use them as standalone props as well!
We've Got To Give You MORE Props! Here Are 20 More Versatile Self-Drawing Props In Animated And Static Formats For Your Use!
Tip: Why settle for 20 of the best props ever created when you can get 40?! Silly question, right? We thought so but had to ask :)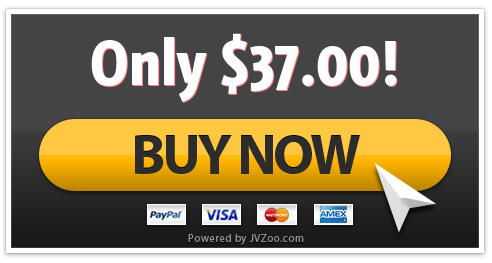 Beta Testers LOVE Having The Original Classic Greyscale Whiteboard Options, So You Are Going To Get All The Front End And Black Label Files In That Format To Give You Maximum Flexibility!
Tip: Another great way to use these is to have them be the "before" or "bad" scenario followed by the "after" or "good" scenarios in color. This goes a LONG way in telling your story in the most effective manner possible!
Here are a few examples we put together so you see can how cool this look is!
And Of Course You Get All The Backgrounds, Buildings, Props and Social Icons In This Format As Well!